All of your Cleaning Needs!
WHY CHOOSE US?
Our mission is to raise the bar (and the broom) in offering the most comprehensive cleaning services in Rhode Island. As a homeowner or business owner, we understand the value and pride you take in your home or office. Our team wants to make sure you have access to a superior choice for all of your cleaning needs. Say so-long to dust and hello to exceptional deals.
Premier Cleaning Service in Providence, RI
ONE-TIME and BI-WEEKLY CLEANING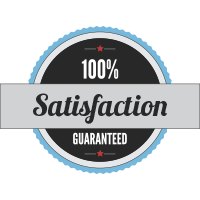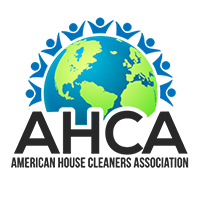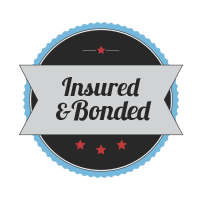 Welcome to
Kristina's Cleaning Service
Welcome to Kristina's Cleaning. We are your friendly, locally-owned and operated residential cleaning crew. When your home or office is in need of a true, deep clean, there's no better team for the job. If you'd like to get started on a weekly/biweekly cleaning schedule, our services are affordable and come with perks you'll love. So kick back, relax, and we'll take care of the dirty work.