House Cleaning Services in Rhode Island
Leave the Cleaning to Us
Schedule Your First Cleaning Today!
Come Home to Cleanliness
We all want to have a clean home, but the fact of the matter is, sometimes your schedule gets hectic leaving you with little to no time to clean up. Here at Kristina's Cleaning, we've got you covered. Our cleaning company is dedicated to ensuring that your home is immaculate without you even having to raise a finger! If you are in need of consistent cleanings, we're the ones to call. Learn more about our services below and if you have any questions for us or are ready to schedule your first cleaning, then contact us today!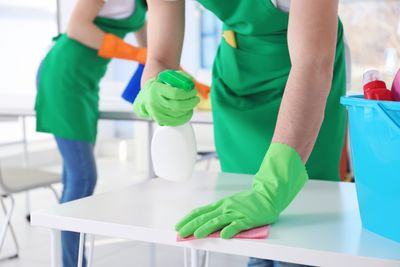 Our House Cleaning Services:
Standard Cleaning
Weekly or Bi-Weekly Cleanings
Custom Cleaning Services
It can be pretty frustrating to return home after a long day and walk into a cluttered and dirty household. You want to clean, but you're tired, and still have to get dinner ready. Having a clean house feels great, but the actual chore of cleaning is no one's favorite activity and can be rather time-consuming on your own. Don't worry, you can relax and let us do all of the work! We know that everyone has different cleaning needs, which is why offer custom-fit solutions determined by our customers' budget and lifestyle. We will work with you and your schedule to make sure that we are cleaning your home at the most convenient times at the most affordable price. Here are the areas that we serve:
Rhode Island
​Barrington
Central Falls
Chepachet
Cranston
Cumberland
East Providence
Greenville
Johnston
Lincoln
North Providence
North Smithfield
Pawtucket
Providence
Riverside
Rumford
Smithfield
Warwick
Woonsocket
Newport
Middletown
Narragansett
Tiverton
Portsmouth
Surrounding areas
Massachusetts
Attleboro
North Attleboro
Seekonk
South Attleboro
Fallriver
Swansea
Somerset
New Bedford
Dartmouth
Westport
Freetown
Acushnet
Rochester
Mattapoisett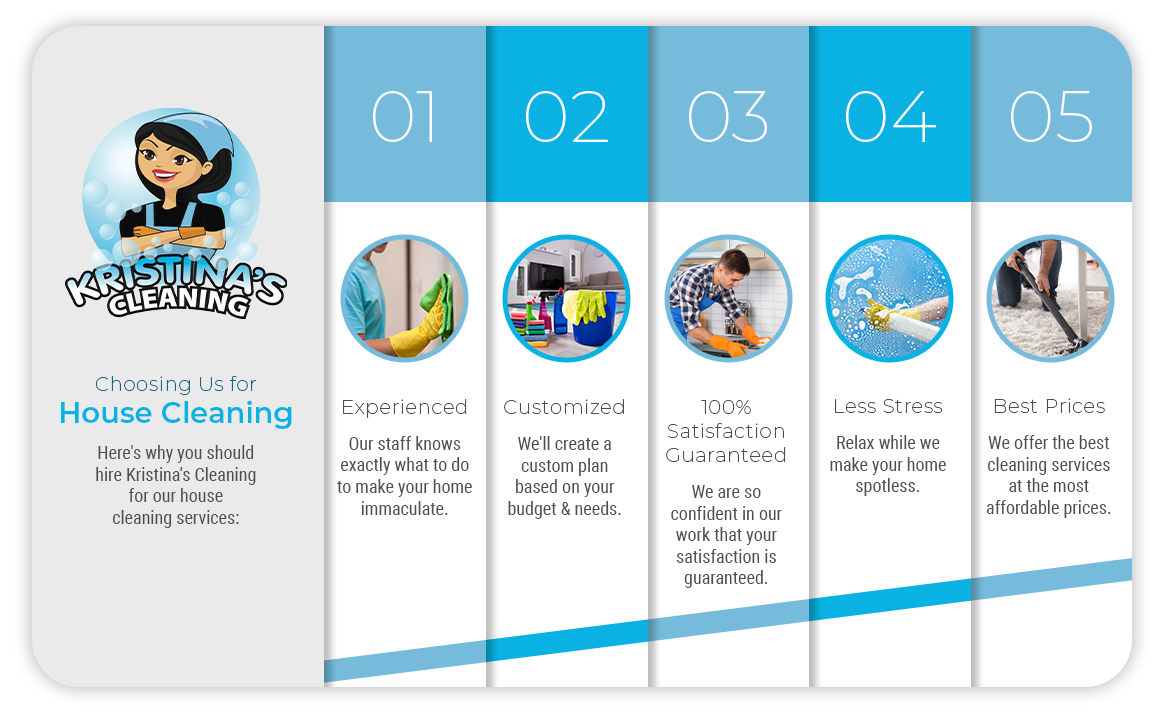 So stop worrying about when you are going to clean or dreading your scheduled cleaning day — leave all of that work for us! Our staff is dedicated to making your home look immaculate after every time that we leave. We are insured and bonded and your satisfaction is 100% guaranteed! If you have any questions for us or are ready to schedule a cleaning, then please don't hesitate to give us a call today.